ABRADISTI
DISTRIBUTION SECTOR REINVENTS ITS ROLE
Mariano Gordinho, Executive President of the Brazilian Association of Information Technology Distribution (Abradisti)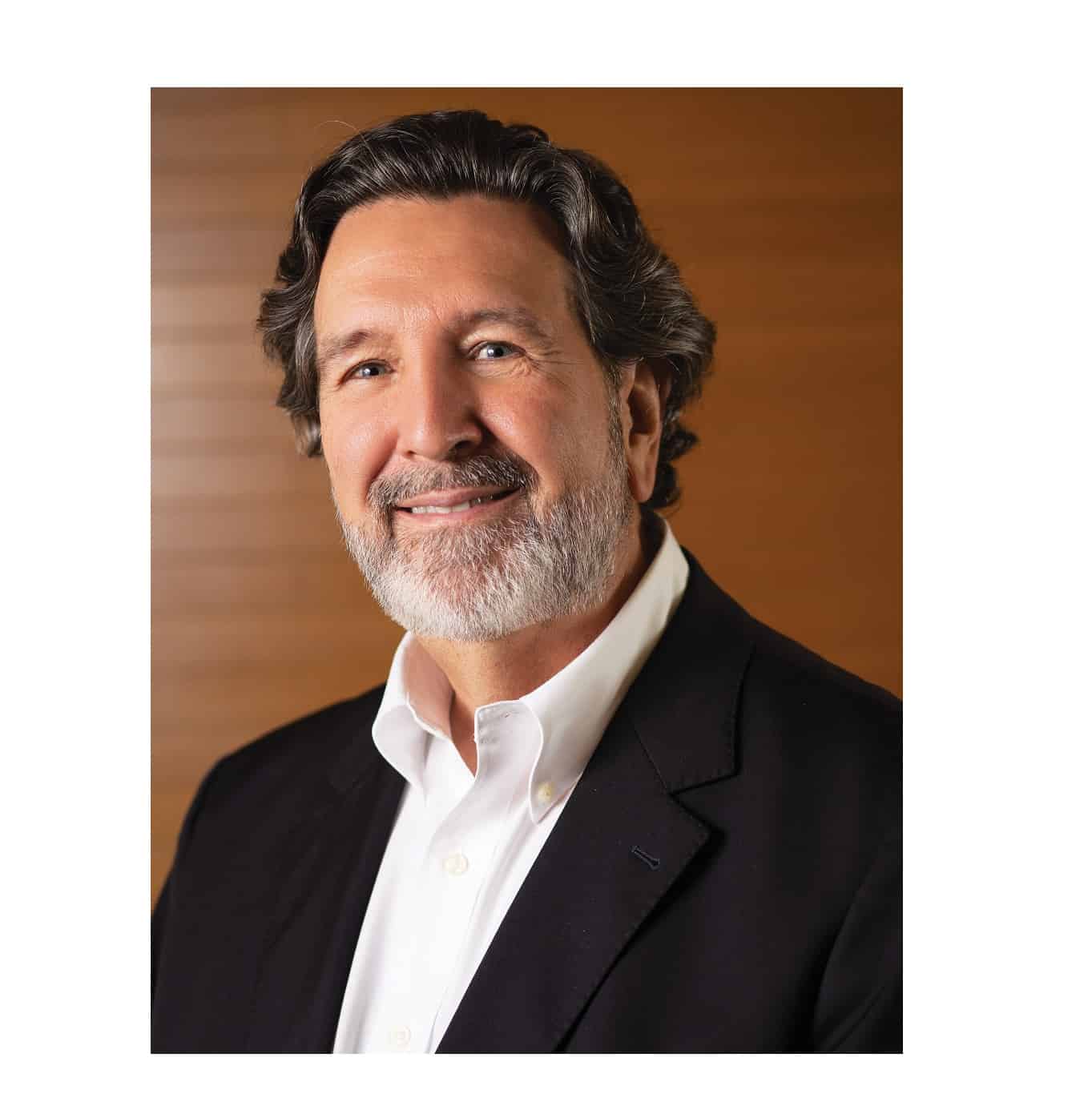 The results of the 10th Reseller Census, presented at Abradisti's 11th Annual Meeting, held in July, showed how much the distribution sector has reinvented its role and business. There is a digital transformation in Brazil and it is up to us to work to be a platform for guidance and opening new paths.
Technology was the central character during the pandemic, according to the Census. It led some products to gain market and others to lose, which motivated the sector to readjust. It was worth it. The positive result from 2020 points to good numbers for 2021. The expectation is that the revenue of ICT distributors will grow in the order of 16%.
Carried out with IT Data, the Census mapped the sector's sales channels across the country. Today, IT distributors employ 10,100 employees, including outsourced ones. In 2020, growth was 4% over 2019. Our associates share 80% of IT distributors' revenues. The sector study also analyzed the ICT segment, which grew 13% in 2020.
ICT distributors in Brazil reported revenues of R$24.7 billion in 2020. In 2019, the number was R$21.9 billion. For IT distributors, not considering the communication piece, the growth percentage was higher in 2020 (23%), revenues were BRL 17.2 billion and in 2019, BRL 14 billion. Distributors associated with Abradisti are optimistic about the evolution of sales and forecast the sum of R$ 20 billion in 2021.
Source: Eletrolar News Magazine #143