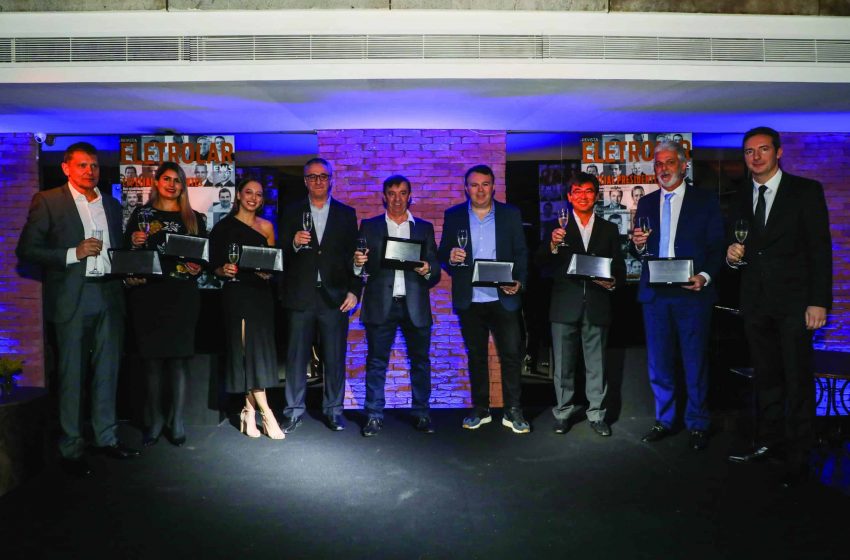 Recognition for retail highlights Presidents Event reached its 5th edition
The retailers that the industry indicated as the most outstanding in 2021 were honored at the 5th edition of the Presidents Event, promoted by Grupo Eletrolar. Held last July 12, during the week of Eletrolar Show, it gathered leaderships of the industry and retail, and featured a presentation by Ricardo Moura, director of solutions of GfK in Brazil, Held last July 12, during the week of Eletrolar Show, it gathered leaderships of the industry and retail, and featured a presentation by Ricardo Moura, from with a presentation by Ricardo Moura, director of solutions of GfK in Brazil, on the consumer's buying journey.
In his greeting to the honorees and to all those present, Carlos Clur, president of Grupo Eletrolar, emphasized the importance of the meeting and the role that the Eletrolar Show plays to increasingly unite industry and retail, as well as to foster business, stimulating the entire segment of appliances. "By bringing the news and retailers from all over Brazil and South America, the fair contributes to the achievement of greater sales." A plaque was presented to each honoree.
Testimonials from the winners
Amazon
"I would like to thank Carlos, the Eletrolar team and the brands that chose Amazon as one of the retailers honored. Amazon made its expansion into consumables and durable goods just now. We have an obsession with the customer in Brazil, and this is reflected from awards like this, with a connected home that we exhibited at the fair, with Alexa connected to several brands here present. We are happy with the expansion. We went from one distribution center three years ago to 12, today we deliver in over 1,000 cities in two days and in over 100 in one day. It's a continuous progress, we are getting better and better in Brazil and very proud to be part of this ecosystem and to be here."
Bemol
"Bemol is a company founded in Manaus, which operates in four Brazilian states in Western Amazonia. In 2022, we celebrate 80 years. We have 37 department stores, e-commerce, a leader in the region, 39 Bemol Farma, four markets, 22 lotteries and three distribution centers. A month ago we launched the Bemol Digital account, our financial services arm. We employ 4,100 employees. We estimate sales of R$3 billion this year. Our purpose is to be the most reliable and present company in customers' lives through internalization, digitalisation and an ecosystem that offers a variety of products and service offerings. On behalf of Bemol and Denis Minevi, it is an honor to be here."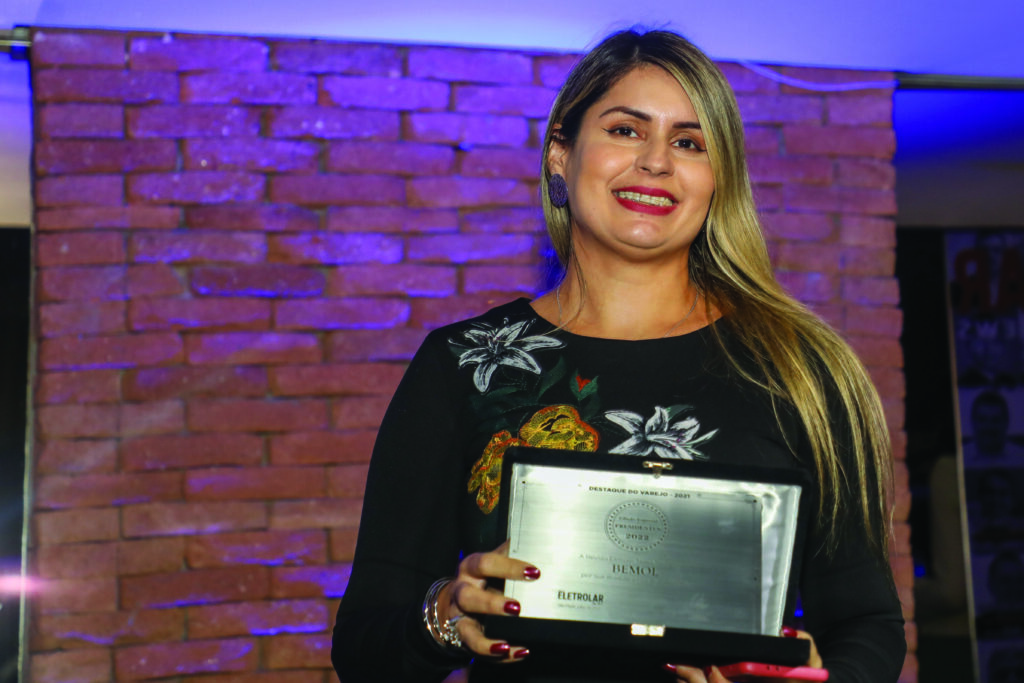 Fast Shop
"I want to thank Eletrolar, its partners and suppliers for honoring Fast Shop, for choosing the company. This is also part of our vision, our mission to delight the customer and to always be at the forefront of innovation."
Gazin
"It's good to be here for the fourth time receiving this award. I think it's a tribute to our employees, customers and the trust of our suppliers. The last time I was here was in 2019, then came the pandemic. Thanks to research, health and medicine, we were able to be together again. It's quite an important year for Brazil, with its problems, but also with its opportunities. I think we need to trust the Brazilian people, in politicians and, above all, in businessmen. Congratulations to you, who put on this event, congratulations to the industry, which helped build this event, and congratulations to retailers, who face the difficulties throughout this country".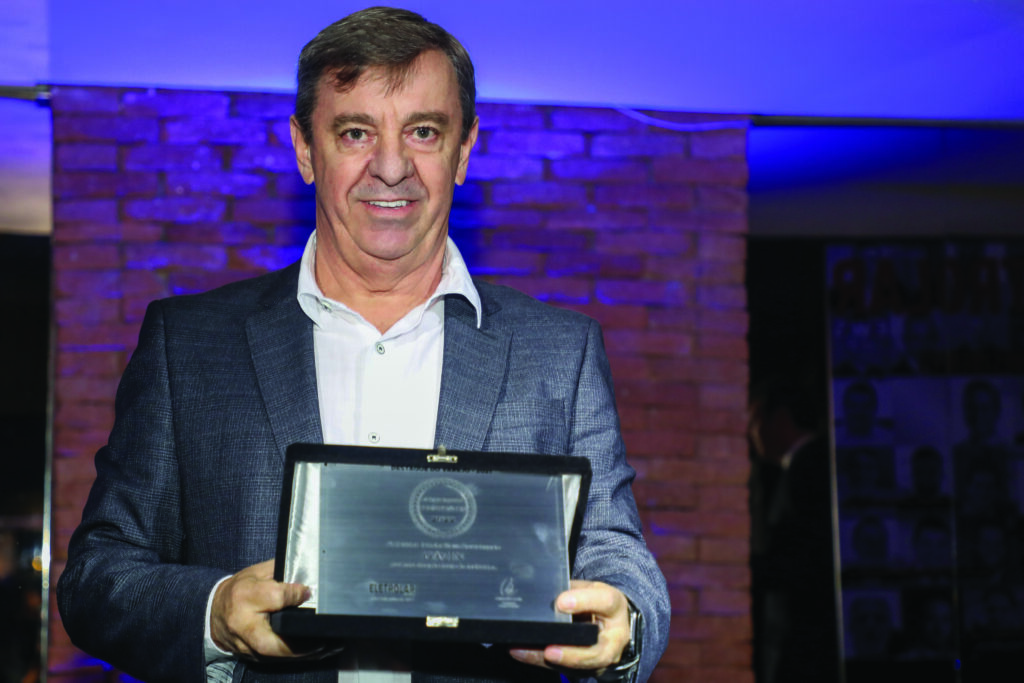 Zema Group
"On behalf of Zema, I would like to thank Grupo Eletrolar, in the person of Carlos Clur, for this tribute. It is a great satisfaction to be here. Thank you very much."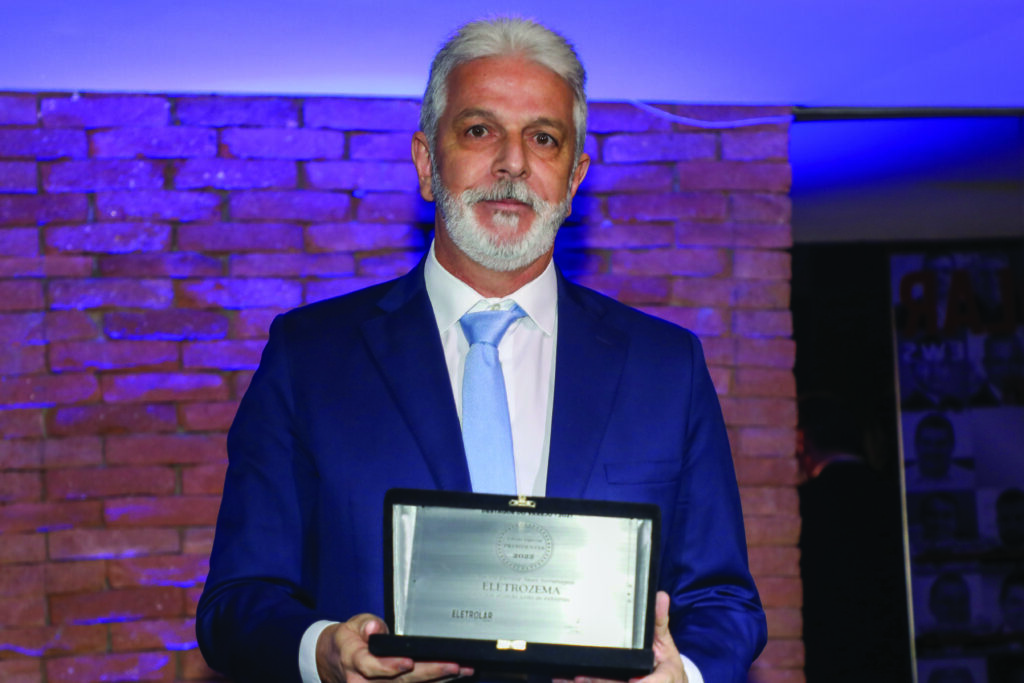 Havan
"I want to thank our suppliers, on behalf of Havan, who made this tribute possible. Havan is a company from the South, with 22 thousand employees. We are exploring almost all of Brazil. We recently opened a shop in Manaus. It was the greatest challenge to date for our company. We are in full expansion, believing in Brazil and in Brazilian entrepreneurs. We are always ahead seeking, in the name of Seu Luciano, who is an honorable businessman, who deserves success."
"Havan has a mission, which is to surprise and please everyone, and I think this award is very much about that. So we are always at your disposal. It is proud to be part of Brazilian retail. Thank you very much."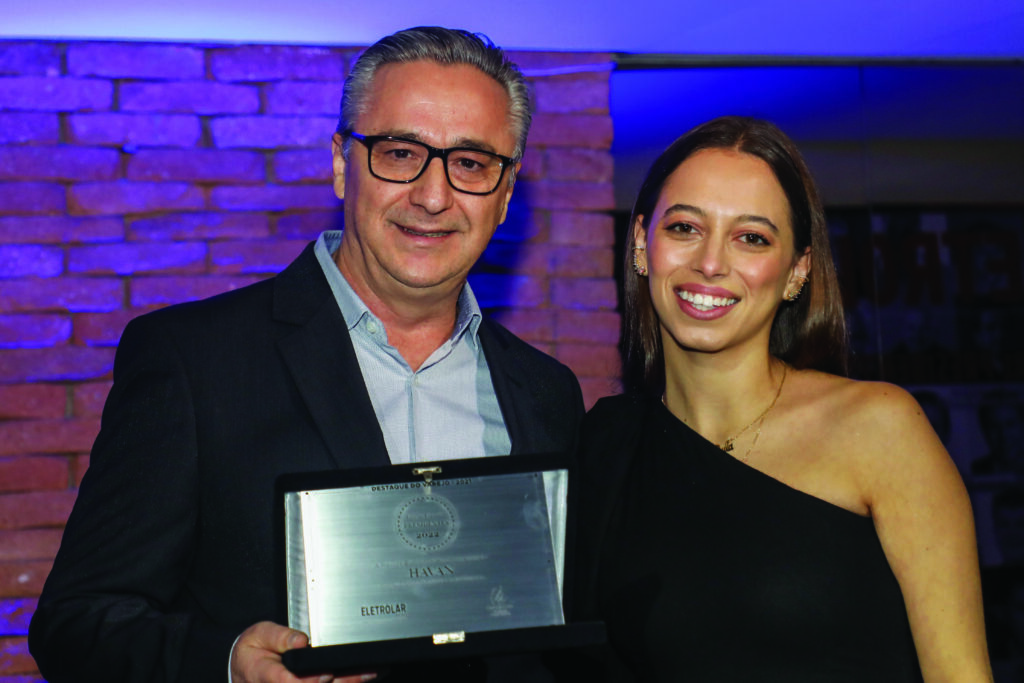 Loja Cem
"Thank you, Carlos, for the tribute. Thanks to all the suppliers that chose Lojas Cem for the fourth time. We are living a special year. We celebrate our 70th anniversary on July 1. I want to thank our 14 million customers who shop in our shops. I want to thank all the suppliers who have helped us to make a success story. I want to thank all our competitors who motivate us to be better and better. And I want to congratulate the organization that is very good. Thank you all very much. hopefully being here again next year".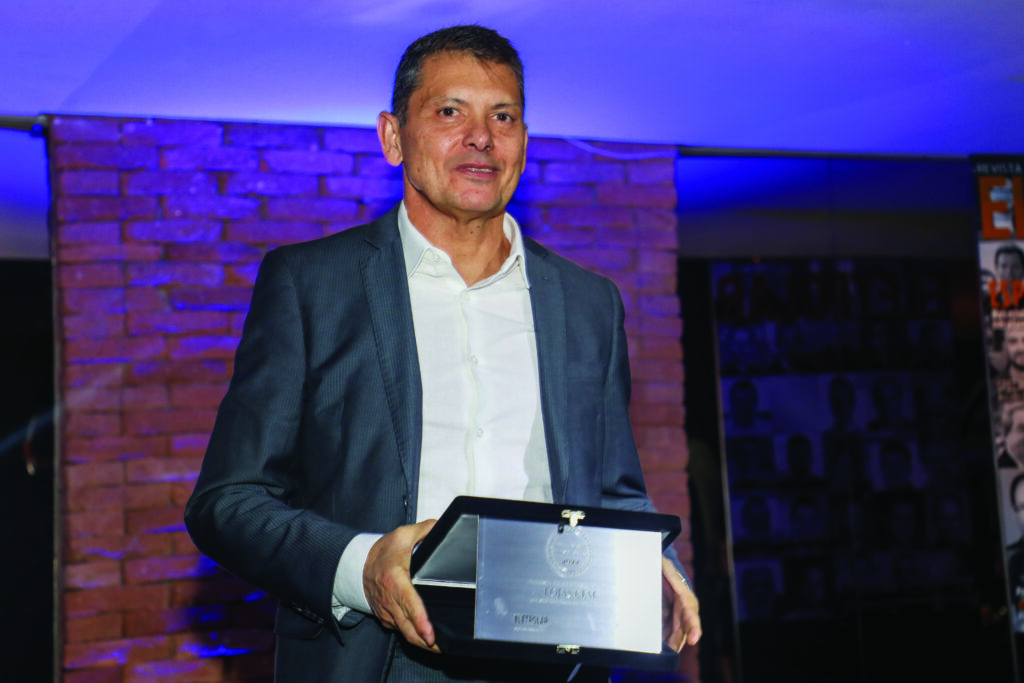 Via Varejo
"Thank you very much for electing Via. We have been at Via since June 2019. I I took over Via with the great mission of transforming it from a 100% physical retail, not into 100% online retail, but into 100% customer-focused retail. To serve the customer how, where and when he wants, because at the end of the day, he is the one who runs the game. That is what we are doing. We have built a retail omnichannel, present at all moments in the consumer's life, with logistics It is present at all moments of the consumer's life, with logistics that take it all over Brazil and with credit for the entire base of the consumer's pyramid. the entire base of the pyramid in the country. This is what we do, together with the brands of all the partners who are here. We are very happy with this award and with this homage".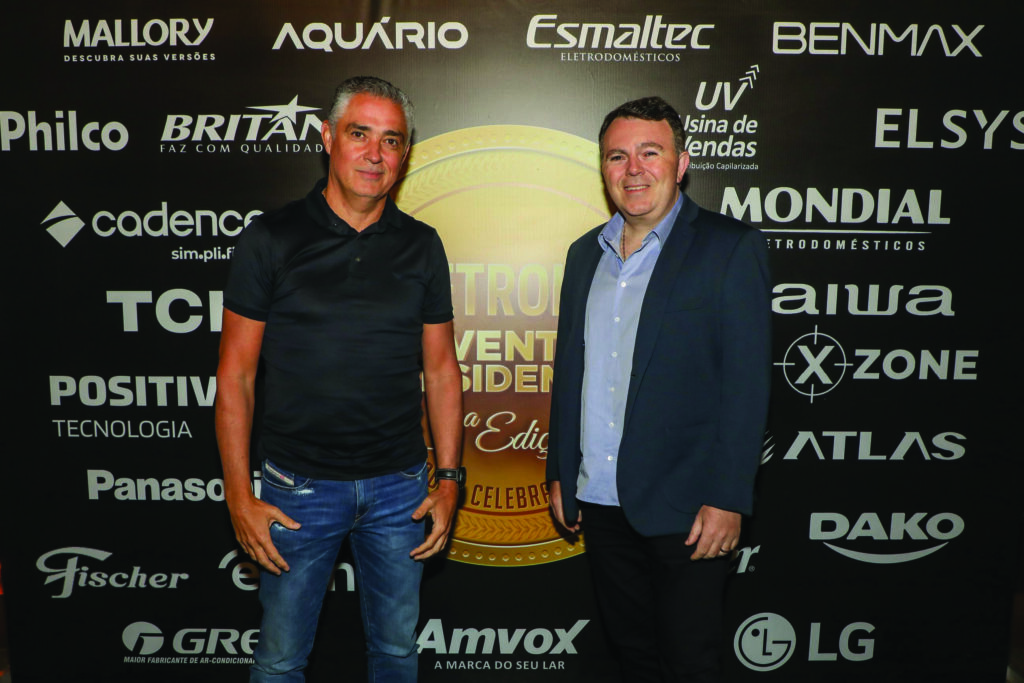 Source: Eletrolar News #150