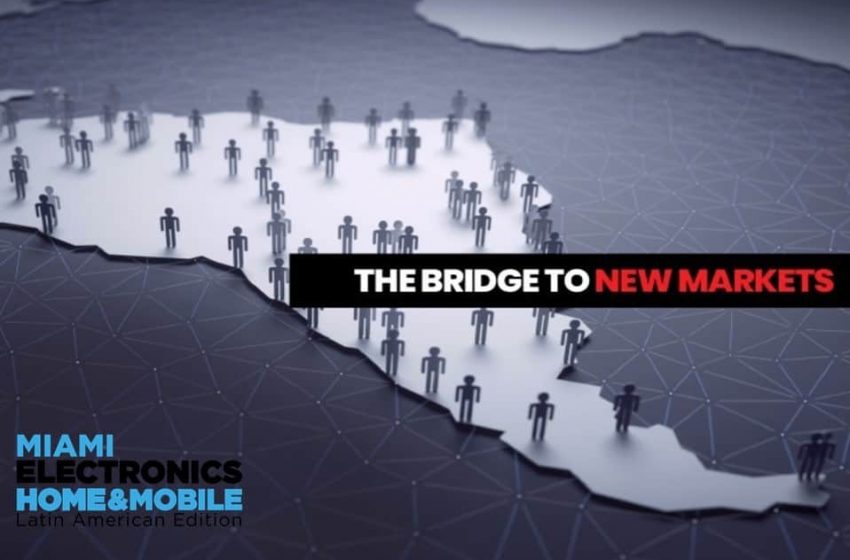 Electronics Home & Mobile Miami: Business and Networking in one space
The first consumer electronics, home appliance, mobile technology,  IT  and housewares business fair in Miami, FL, USA, Electronics Home & Mobile Latin American Edition will be held from May 18 to 20, 2020. The fair will be aimed at the markets of Central and South America and the Caribbean, providing an opportunity for companies to expand their business in the region.
The venue is the Hyatt Regency Miami, located in the financial heart of the city. The 7,000-square-foot James L. Knight Convention Center at the hotel will be closed to welcome manufacturers, retailers, distributors, importers, exporters, e-commerce and marketplace representatives.
The fair will open new business prospects with the trip of highly qualified buyers, sponsored by the Grupo Eletrolar, organizer of the event. They will come from 20 different countries such as Mexico, Chile, Colombia, Brazil, Argentina, Puerto Rico, Panama, Costa Rica, Dominican Republic and the Caribbean, staying at the same Hyatt hotel where the event will be held.
"Our goal is to make the fair a complete meeting point, under one roof, with product exhibits, networking, meetings, partnership building and closing deals. Electronics Home & Mobile Latin American Edition will be an opportunity to explore new markets and a launch pad," says Carlos Clur, President of the Grupo Eletrolar.
Source: Eletrolar News Magazine 132